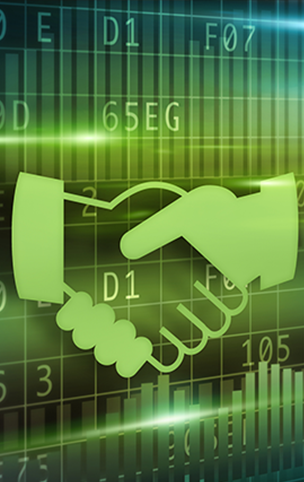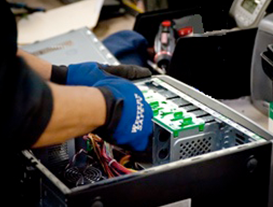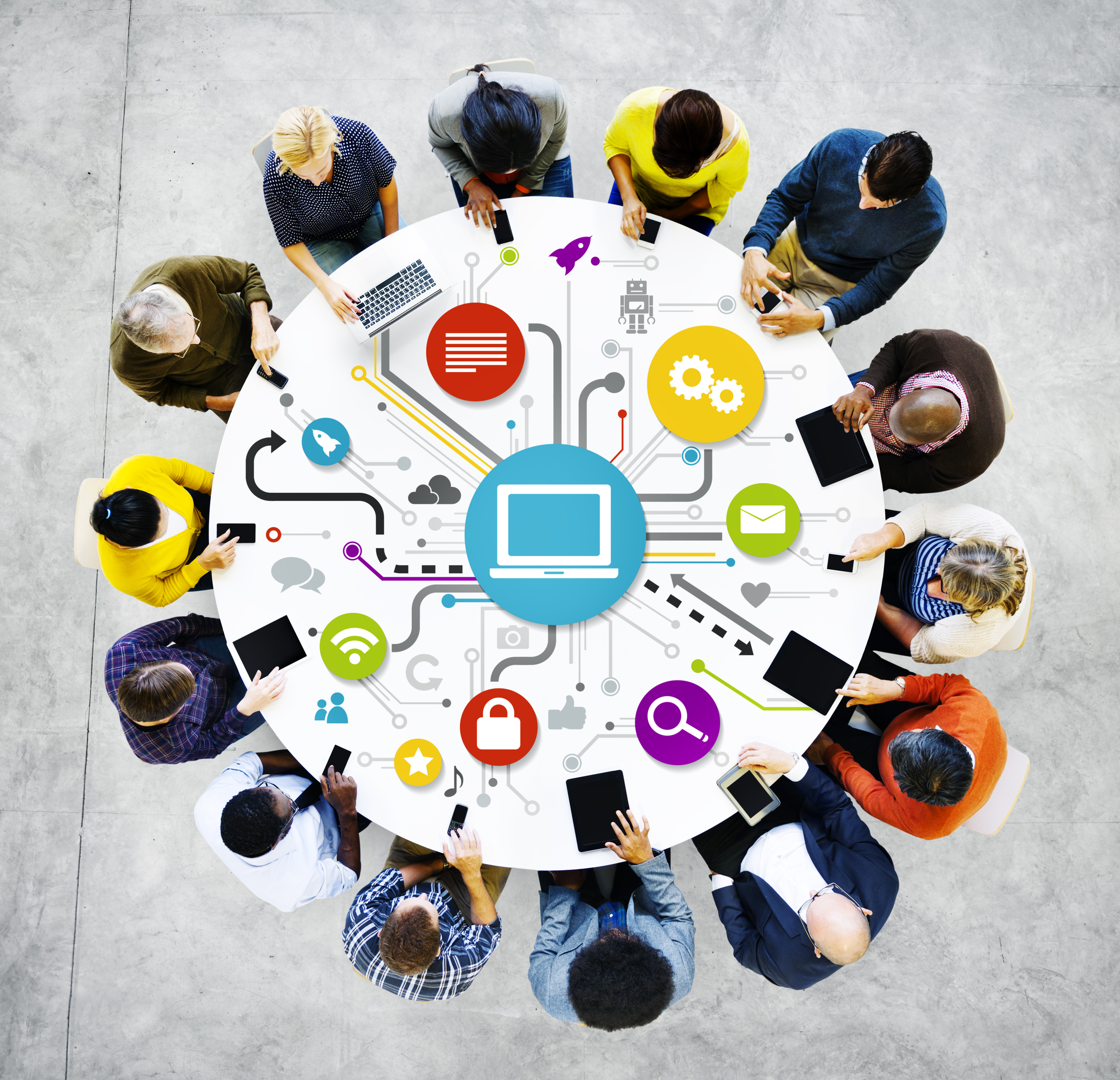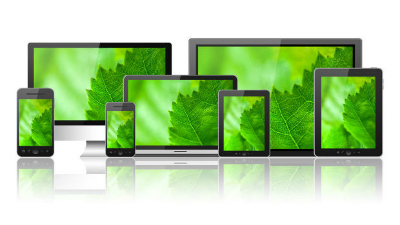 Ever since its inception in 2002, Lifespan Technology Solutions has stayed at the forefront of efficient and responsible IT Asset Disposition services. Over the years, we have constantly evolved with innovative ideas to deliver advanced, eco-friendly expertise to deal responsibly with enterprise-wide ITAD.
Lifespan Technology Solutions provides the full range of IT Asset Disposition services. This includes hardware recycling and disposal, data destruction, and hardware resale for the best value.
Lifespan offers the flexibility of handling large quantities of equipment with a customized program. We work exclusively with EPA-registered and regulation-compliant partners to maintain the highest standards of environmental protection, as well as full compliance with local, state, and national regulations.
Lifespan's expert ITAD team, combined with our wide network, gives you the following advantages:
Lower cost of transportation and logistics across North America
Lower carbon footprint
100% data security
Dedicated Client representative to address your requirement
Effective hardware resale and investment recovery programs
WHAT OUR CLIENTS SAY
THEY SHARE THEIR SATISFACTION
Lifespan provided us an excellent and competitive proposal for ITAD. The entire process went on-time with no issues at all. A BIG thanks to Lifespan.
Technology Director
Insurance Major
Lifespan has been providing a perfect solution to all our ITAD requirements. We look forward to a continuing partnership with them.
I.T. Director
Public Transport Major
Lifespan has been an able ITAD partner and when it comes to Data Security, they take utmost care and meet all our compliance requirements.
Director, Compliance
Regional Bank
MEMBERSHIPS
Lifespan is proud to be a member of the following organizations:







NEWS
STAY CONNECTED WITH US