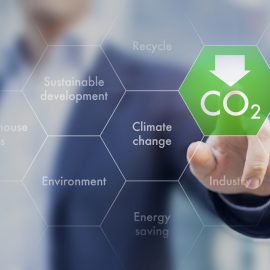 Carbon Emissions Avoidance
At Lifespan, minimizing carbon footprint is an essential component in all our ITAD processes. Which is why we have not stopped at practicing and following fully audited, environment-friendly disposal programs for each of our clients. Our association with e3 Solutions Inc. to helps to establish the value of positive environmental impact of refurbishment.
Lifespan's clients are provided with supporting documents that quantify the landfill emissions avoided by CDI refurbishment and life-extending warranties.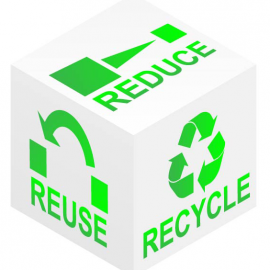 The power of 3Rs
At Lifespan we strictly adhere to the Reduce-Reuse-Recycle philosophy. This has contributed to our success in the computer market for over two decades.
Our parent company – CDI, strongly believes in 'Reuse' and employs a large team of specialists working to extend the life of hundreds of thousands of computers. The extended warranty on refurbished systems and cradle-to-grave recycling programs create a closed loop process for retired IT assets.
Lifespan offers clients, the supporting documentation that certifies Carbon Emissions avoided by the ITAD program.
MEMBERSHIPS
LIFESPAN IS PROUD TO BE A MEMBER OF THE FOLLOWING ORGANIZATIONS