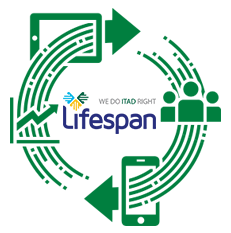 Doing ITAD Right
Behind Lifespan's success and achievements, there is a dedicated team. Right from assessing, ITAD planning, packing, transporting right up to environment-friendly disposition, Lifespan has specialists and experts who are the best in the industry. They work together with a professional approach and swift response times, making us confident of facing bigger challenges.
We have designated Planners and Account Managers who work towards providing customized ITAD solutions to the complete satisfaction of each of our clients. Our highly motivated and talented team is guided by the vision of our leadership that is ever alert to the growing challenges and demands of the ITAD industry.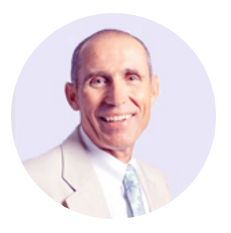 James (Jim) Drohan – Vice President
James Drohan is the Vice President of Lifespan and an acknowledged authority on ITAD services. For over 20 years, James has been extensively involved in sales, operations management, technology leasing, remarketing and recycling. With his expertise, he has helped hundreds of corporate companies in IT Asset Management, IT Asset Disposition amongst other things.
James has been part of the senior management of several ITAD and leasing companies in the past. He is an Economics Graduate of the University of Western Ontario, Canada.
WHAT PEOPLE SAID
THEY SHARE THEIR SATISFACTION
Lifespan provided us an excellent and competitive proposal for ITAD. The entire process went on-time with no issues at all. A BIG thanks to Lifespan. We look forward to a continuing partnership with them.
Technology Director
Insurance Major