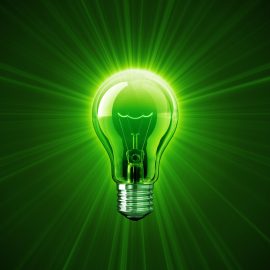 Environmental Stewardship
Environmental stewardship is the responsibility for environmental quality shared by all those whose actions affect the environment.
In 2005, EPA laid out a vision for environmental stewardship recognizing it as a means to a more sustainable future.
R2 Certification
Lifespan's commitment to environmental compliance and risk minimization for our clients is reflected in our R2 Certification. This accomplishment strengthens Lifespan's position as a leader in responsible recycling services, environmental protection and international legal compliance.
R2 is a globally accredited, third-party audited certification program of SERI, and is a premier global environmental, worker health and safety standard for the electronics refurbishing and recycling industry.
Lifespan also holds the ISO 14001 and NAID (National Association for Information Destruction) AAA certifications.
MEMBERSHIPS
LIFESPAN IS PROUD TO BE A MEMBER OF THE FOLLOWING ORGANIZATIONS