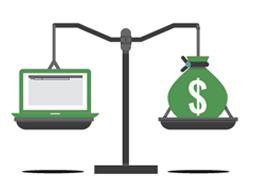 I.T. Resale
Get higher investment returns even after your technology products' active lifecycle ends. Lifespan's IT Remarketing service assures better value for your retired IT assets.
We have local, regional, national and international wholesale channels for your used technology.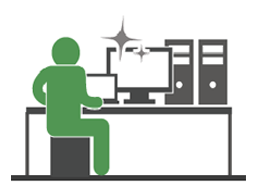 How Lifespan assures better resale value:
We connect with the best buyers for your used IT products through our local and international wholesale channels including partners like eBay, Amazon and Overstock.
Further, as a Microsoft Registered Refurbisher, Lifespan refurbishes your organization's old PCs, laptops and servers, and installs genuine Microsoft software, enhancing their value.
WHAT OUR CLIENTS SAID
THEY SHARED THEIR SATISFACTION
Lifespan provided us an excellent and competitive proposal for ITAD. The entire process went on-time with no issues at all. A BIG thanks to Lifespan. We look forward to a continuing partnership with them.
Technology Director
Major Insurance Company