Signup for Lifespan's Next Gen ITAD Program
Build an IT asset disposition process for the future of your organization
Why Lifespan's Next Gen ITAD Program?
Tap into 12 years of asset disposition experience at no cost to your organization.
Lifespan specializes in creating goal focused IT asset management and disposition procedures that minimizes risksand maximize ROI. The "Next Gen ITAD Program" is an opportunity for you to team up with a Lifespan ITAD expert and create a disposition plan that accomplishes your organization's goals.
The Program Includes:
A Dedicated ITAD Professional
A 360 Degree Disposition Process Assessment
GAP Analysis
A Next Generation ITAD Plan
Implementation
Measure Results
Read more about the program below, then fill out the form to the left to sign up at NO-COST to your organization.
Dedicated ITAD Professional - Your key to a better process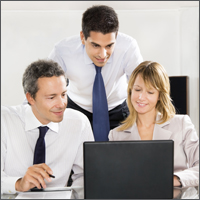 With years of experience in disposition process, an ITAD professional will help you:
Complete an assessment of your current ITAD plan
Identify process goals associated with ROI & Data Security
Execute a comprehensive GAP analysis
Develop an ITAD process that meets your needs
Implement the new program
Measure the results
Click Here
for the most up to date information on corporate IT asset disposition from Lifespan's IT Asset Disposition Blog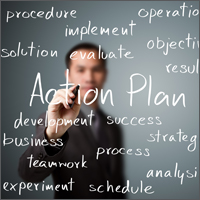 Disposition Process Assessment
Know your ITAD landscape
The first step towards a next generation ITAD plan is a deep dive into your current process. Your ITAD professional will help you:
Identify and interview stakeholders
Document "the current state" of your ITAD program
Document all relevant corporate requirements
Document vendors & contracts
Establish goals based on gathered information
Deliverable: Comprehensive Written Report
GAP Analysis
Map your performance against your goals
In a perfect world your disposition process would accomplish all of your goals. If your current process is not meeting your goals, your ITAD professional will help identify gaps in:
Data security
Financial impact
Process efficiency
Environmental Compliance
Deliverable: Diagnostic Gap Analysis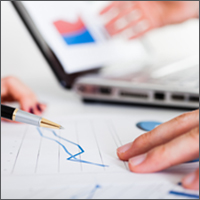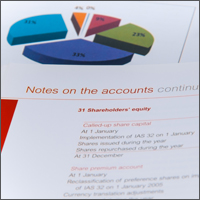 Next Gen ITAD Program
Implement a process for the future
Your ITAD professional will arm you with everything you need to launch your new disposition process successfully:
Team Members and Roles
Timelines
Measurement & KPIs
Communication & Training
Deliverable: Implementation Plan