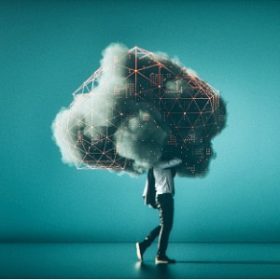 We will take the burden off your shoulders
When it's time to manage your next Data Center Teardown or Cloud Migration, let Lifespan take over your worries. The process of Data Center decommissioning, ensuring secure data destruction, remarketing of unwanted enterprise equipment and logistics management could be challenging, as you will need to focus on a refresh, consolidation or a migration. With over 30 years of ITAD expertise, we have a proven track record in providing decommissioning and asset recovery services to enterprise clients across North America.
So whether it is white-glove services for deinstallation, fully-compliant onsite data destruction, value recovery from obsolete enterprise equipment or transporting your IT hardware from one point to another - Lifespan does it efficiently. With 100% safe and secure procedures, Lifespan's professional ITAD logistics management ensures complete peace of mind for you.
Our Data Center Services include
WHAT OUR CLIENTS SAID
THEY SHARED THEIR SATISFACTION
Lifespan provided us an excellent and competitive proposal for ITAD. The entire process went on-time with no issues at all. A BIG thanks to Lifespan. We look forward to a continuing partnership with them.
Technology Director
Major Insurance Company